Your business impact partner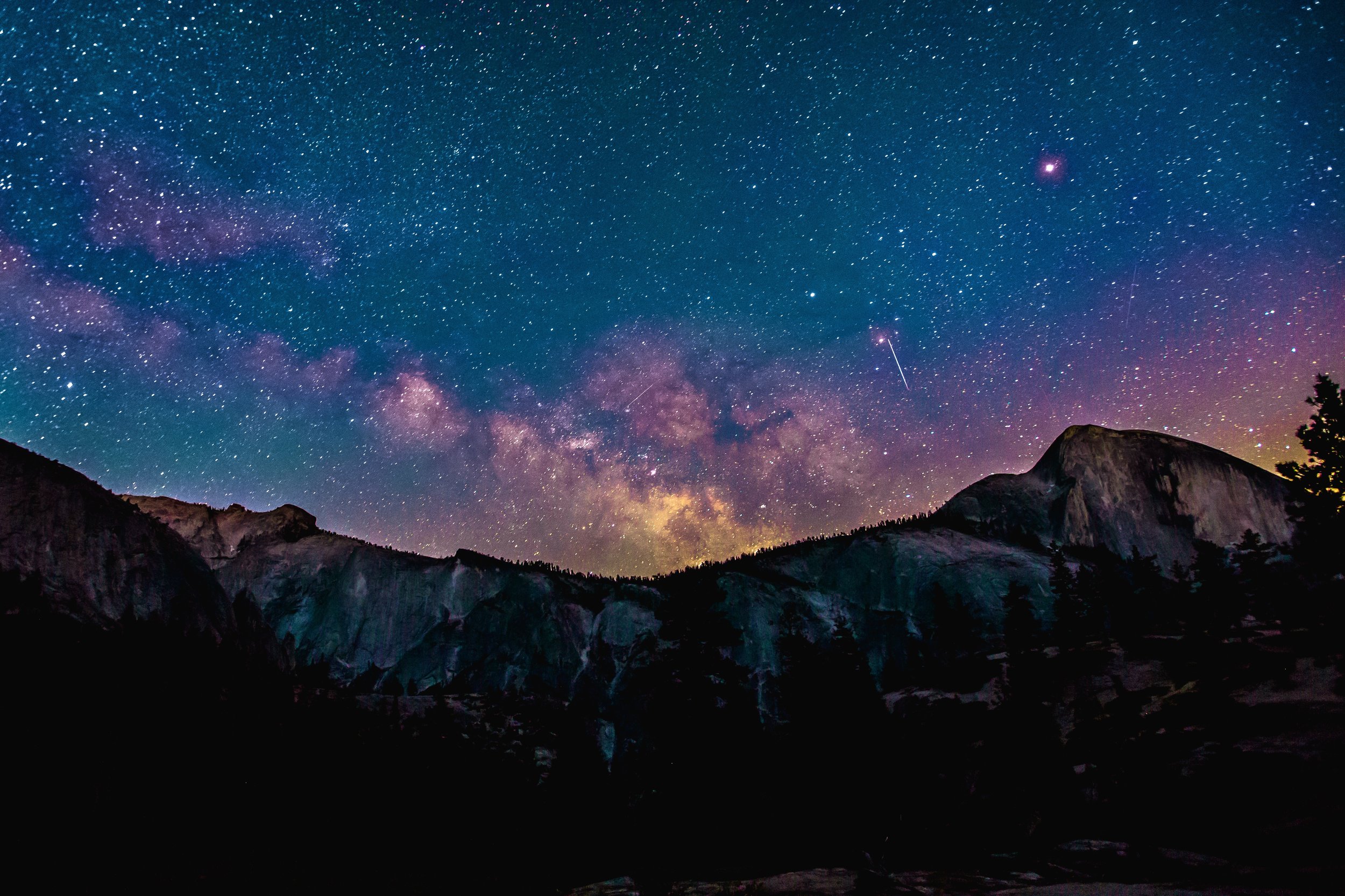 What opportunities await?
Welcome! We're Pure Growth Innovations. We help businesses make the world better by aligning profit with impact.
Climate change and resource scarcity will fundamentally change the way the world, and business, works. Will you sit back and wait for the disruption, or are you ready to lead the way?
Pure Growth helps you navigate the new age of sustainable business and disruptive innovation, ensuring that every extra figure on your bottom line means a better world for everyone.
Want to learn more? Check out our free guides to get started!
What's on our minds?
We spend a lot of time reading and discussing how companies can improve their impact. Read our thoughts and get in on the discussion on our Medium channel. Here are a few to get you started: